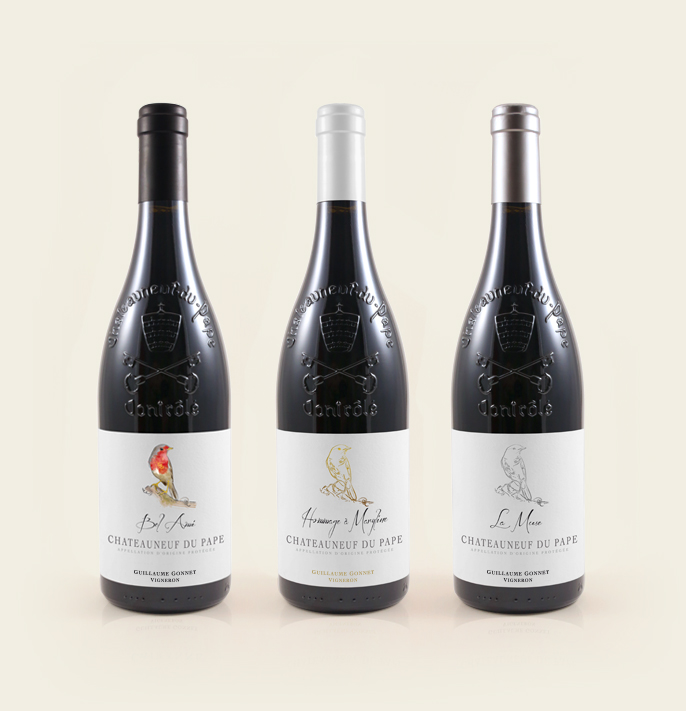 "We do not remember days, we remember moments."


Cesare Pavese

We love wine.

Opening a great bottle of wine is the beginning of a wonderful moment.
An exciting conversation, a story being told, hearty, belly laughs and philosphies shared. An intimate dinner, sharing secrets and memories, making promises and plans, re-living moments of nostalgia.

It's the moment when you are finally relaxing together after a busy week, or the beginning of a great night with friends.

It's the moment you fill your glass with a world of aromas, a mouthful of pleasure. You travel to a far away place, without leaving your chair. The moment you take a sip and feel where the wine came from; the sun in your mouth, smell the wild thyme and rosemary surrounding the vines, taste the rich, ruby colored Grenache. You feel the dry, mistral wind concentrating the fruit on the old, twisted vines, the wine is exploding with flavor.

A great wine is a wonderful moment. That's what wine is to us.

We promise to provide the great wine, we wish you many great moments.