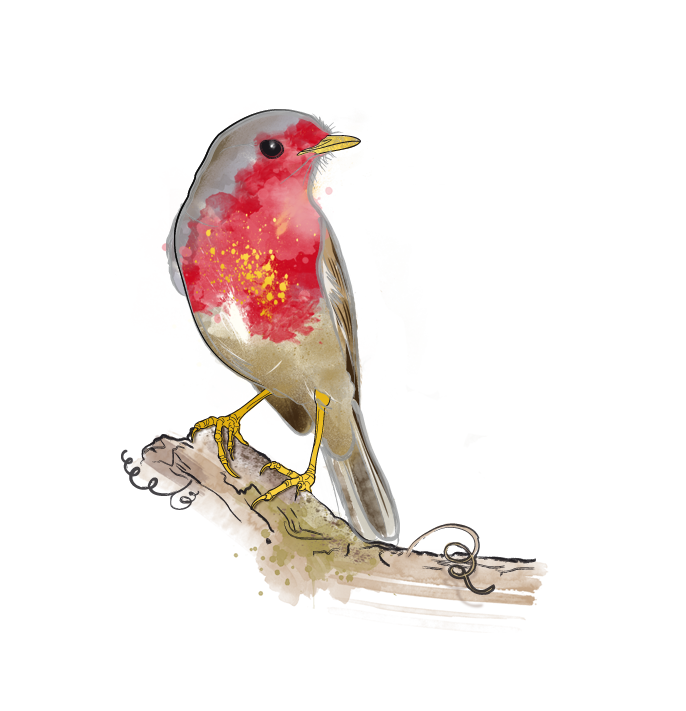 A passion for terroir
Owner and winemaker of his family's Châteauneuf du Pape estate since 2006, 'Guillaume Gonnet, Vigneron', was created by Guillaume and his Australian wife Kelly.

Before joining his family as 3rd generation winemaker, Guillaume travelled the world working in some of the most famous wineries in Bordeaux, Burgundy, The Napa Valley, New Zealand and finally in Australia where he met his future wife.

One of the first conversations the couple had was a long discussion about "terroir" and it's expression in wine. Terroir refers to all of the enviromental elements that affect the quality of the grapes and, ultimately, the characteristics of the wine.

Guillaume has always been fascinated by the notion of "terroir", most notably about how the Southern Rhône varieties express themselves in diverse terroir.

Guillaume Gonnet wines are the realisation of their dream to explore the potential of Southern Rhône grape varieties in varing terroir in the South of France, and around the world.
Guillaume and Kelly purchased their own plots in Chateauneuf du Pape in 2015. With their vines, and selected parcels, Guillaume continues to produce wine that reflects his philosophy for winemaking - Minimal interference with the "terroir effect" by following biodynamic agricultural principles, ensuring the wine is the right blend of Southern Rhone varieties - Grenache, Syrah and Mouvèdre, to attain complexity, balance and soft, elegant tannins and following an approach to aging using very little wood influence.

Guillaume and Kelly's range of wines has grown to include a number of outstanding appellations in the Southern Rhône, including Côtes du Rhône, Côtes du Rhône Village, Lirac, Cairanne, Tavel and of course, Châteauneuf du Pape.
The wines display typicity; the characteristics and qualities of wines produced from these exceptional regions, with a softness, elegance and finesse that are the signature style of Guillaume Gonnet wines.

Guillaume and Kelly plan to grow their range to include old vine Southern Rhone varieties in Spain and the Barossa in Australia.